September 12, 2018
Introducing … Edifix 4.0!
To celebrate Edifix's 4th birthday, we've gone collaborative!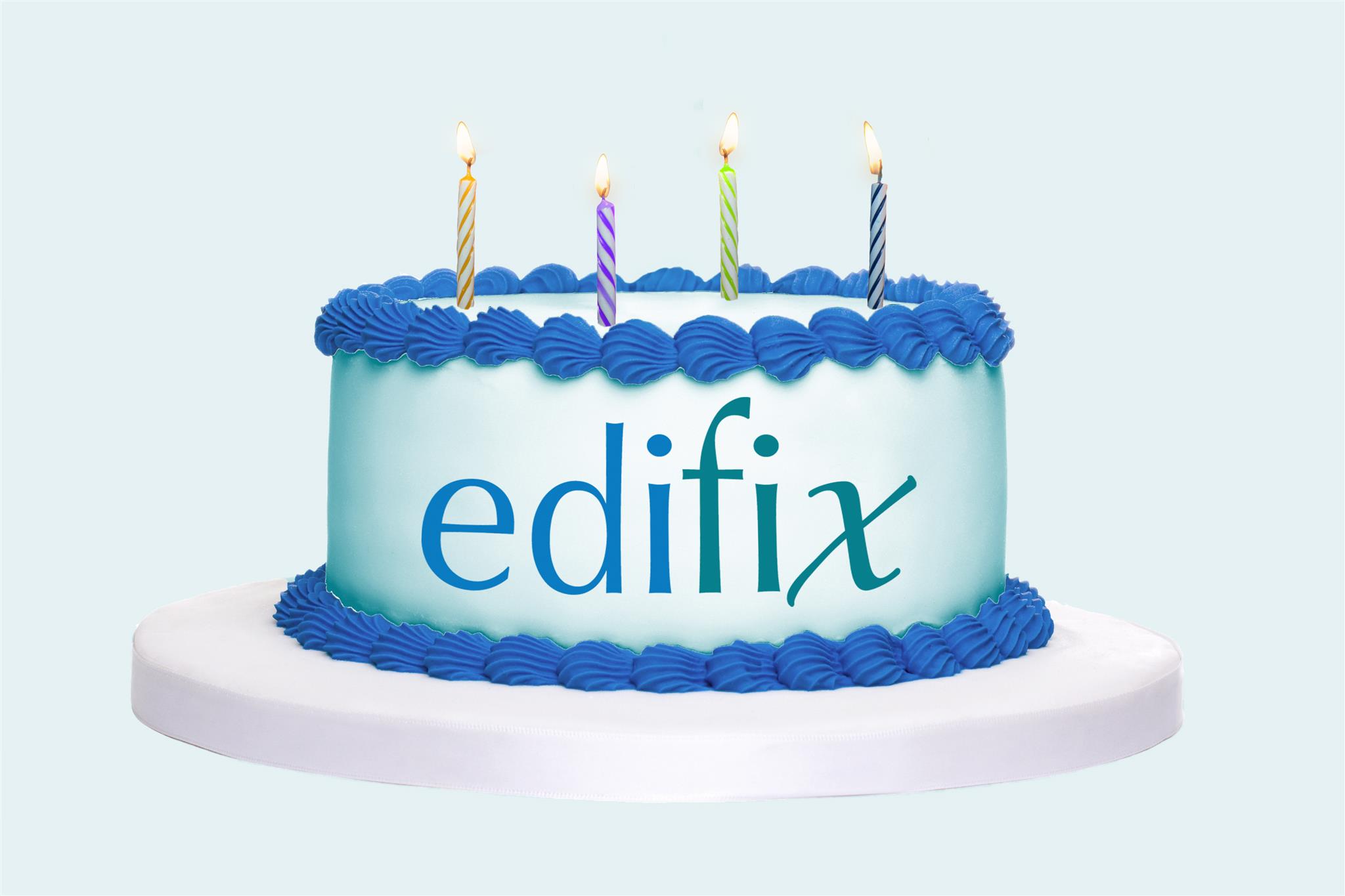 The cloud-based reference processing tools in Edifix work equally well for the solo, freelance editor and the large-scale publisher or service provider. At the same time, we heard from some of our larger customers that they needed ways to better manage their Edifix subscription and track how those tools were being used within their workflows.
You asked, and we delivered! Based on stakeholder consultation and extensive internal and external user testing, Edifix for Teams makes it easier to provide wide user access to our sophisticated reference processing tools, track the whole team's (or multiple teams') work in one place, and establish team- or organization-wide default settings—all with a single organizational subscription!
We've also implemented performance improvements to make your Edifix experience better.
To learn more about our new Teams features and how our cloud-based reference solutions can help you make the best use of your team's resources, check out Edifix for Teams! You can also contact us or request a personalized quote.