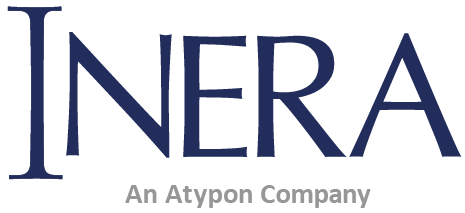 Inera is a leading developer of sophisticated editorial and production solutions for the publishing marketplace. Inera's editorial and XML software tools are used in the production of books, standards, and more than one thousand journals in over twenty countries. The American Association for the Advancement of Science, the Nature Publishing Group, the New England Journal of Medicine, the World Health Organization, the International Organization for Standardization, U.S. government agencies, commercial publishers, and university presses use Inera's products to optimize their publication workflows.
Inera develops and licenses the eXtyles family of Word-based editorial and XML tools, which allow their users to automate the most time-consuming aspects of document publication. Publishers of scholarly journals and books, standards, and government documents worldwide rely on these software solutions to drive modern electronic and print publication workflows.
As a recognized industry leader in XML and electronic publishing workflows, Inera's mission extends beyond world-class software. We actively engage in standards development (NLM/JATS/BITS DTDs), cross-publisher initiatives (Crossref), and board membership in key organizations (NISO). Our holistic approach, providing both great software and industry leadership, delivers to our customers and partners unparalleled results.
For more information about Inera and the eXtyles product suite, please visit our website.