June 10, 2015
Happy 1st Birthday, Edifix!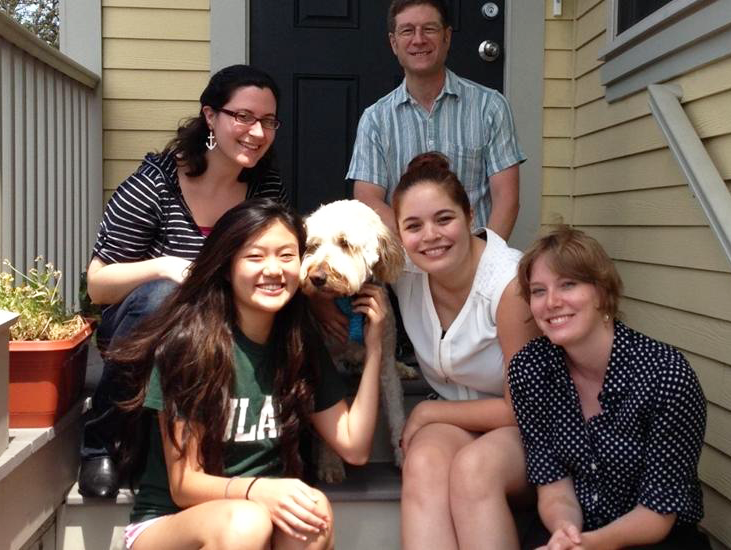 Thank you for an amazing year!
It's been an exciting first year for Edifix. We've welcomed many new users to the Edifix community, and made plans to grow our team here in Boston (we're still hiring!). Many of the improvements you saw this year came directly from your feedback. Thank you!
Edifix by the numbers
Since last May, our helpful "Eddy Fix" has corrected over 240,000 references and inserted over 135,0000 PubMed links and 130,000 CrossRef DOI links.
We added 4 new editorial style templates:
Cell Press
Chicago Bibliography
CSE (Scientific Style and Format)
Spandidos Publications (especially for our author and editor friends at Spandidos Publications in Greece)
And we implemented 3 major new correcting tools:
Duplicate Reference Checking
Warnings for incorrect use of sentence-case in article titles
Intelligent punctuation cleanup within article articles
The Edifix Team at Inera was nominated for 2 awards (and won one!):
First place at the New England Publishing Collaboration (NEPCo) Awards with Inera's partner CrossRef
Finalist for the ALPSP Innovation Award
And of course, we have one happy, excited community of publishing solutions experts thanking you for a wonderful first year of Edifix.
New Year, New Look
To celebrate, we've given Edifix.com a fresh new look. We've retired the red pens and opted for a brighter, cleaner, more modern style to match our modern sensibilities. Explore our new Home page and About page, and let us know what you think!
Please continue to send us your hopes and dreams for the perfect tool to edit, correct, and link your bibliographic references, and we'll try to make those dreams a reality!
Best wishes,
The Edifix Team