September 26, 2014
What's New in Edifix 1.2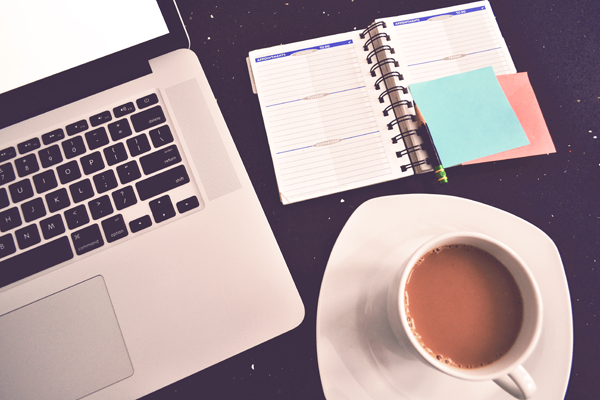 On Wednesday, 9/24, we released Edifix 1.2 to the world!
Edifix 1.2 contains the following new features:
We've added two new templates! First, The Council of Science Editor's Scientific Style and Format style has been added as a template named "CSE." This template is still fairly green, and we'd be thankful for any feedback you have about inconsistencies or about the formatting. We ran it through substantial internal testing, but we know our audience of eagle-eyed editors (alliteration for the win!) often pick up on subtleties that we want to know about. Use our ticket form here or email us at support@edifix.com.
We've also added a Cell Press template to satisfy the need for a Harvard name-date (year) style in a scientific format. Hopefully this will be useful for some of you!
Additionally, a few bugs or feature improvements were made:
A bug affecting subscription renewal lags was resolved. Please contact us right away if you notice a problem with this on your account.
Subscription history pages were made more legible.
Content has been added to the FAQ on several interesting topics like Harvard vs Vancouver styles and why we don't change capitalization in article titles.
Finally, we hired the wonderful Nathan Shields of Draw4us to create a cool drawn explanation of how Edifix works. We had a great experience working with him and would highly recommend him to others. Check out the video below!
Have new features to request or bugs to report for our next release cycle? We're always happy to hear from you.